Great Leaders Aren't Born - They Are Developed.
Become more confident at work, communicate effectively, and lead your team to success.
Lack of leadership development
is costing you

in more ways than just dollars.
Stress
You feel stuck in your role at work because you don't know how to inspire your team to do and be more (on top of everything else you have to do in your position!)
Time
Your targets and goals aren't being met because you're having a hard time connecting with and motivating your team.
People
You struggle with difficult conversations, high turnover rate and retention costs because your employees don't feel like they are part of a strong and united team.
Happiness
You don't feel pleased with yourself and the performance of your team. It feels like you are on a sinking ship and you don't know what to do to save it.
At Uplifting Leadership, we transform organizations from the inside out.
Companies Served by Uplifting Leadership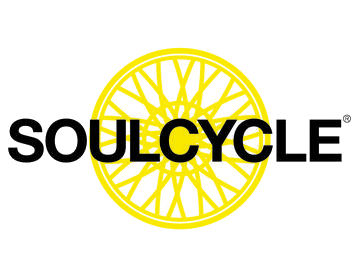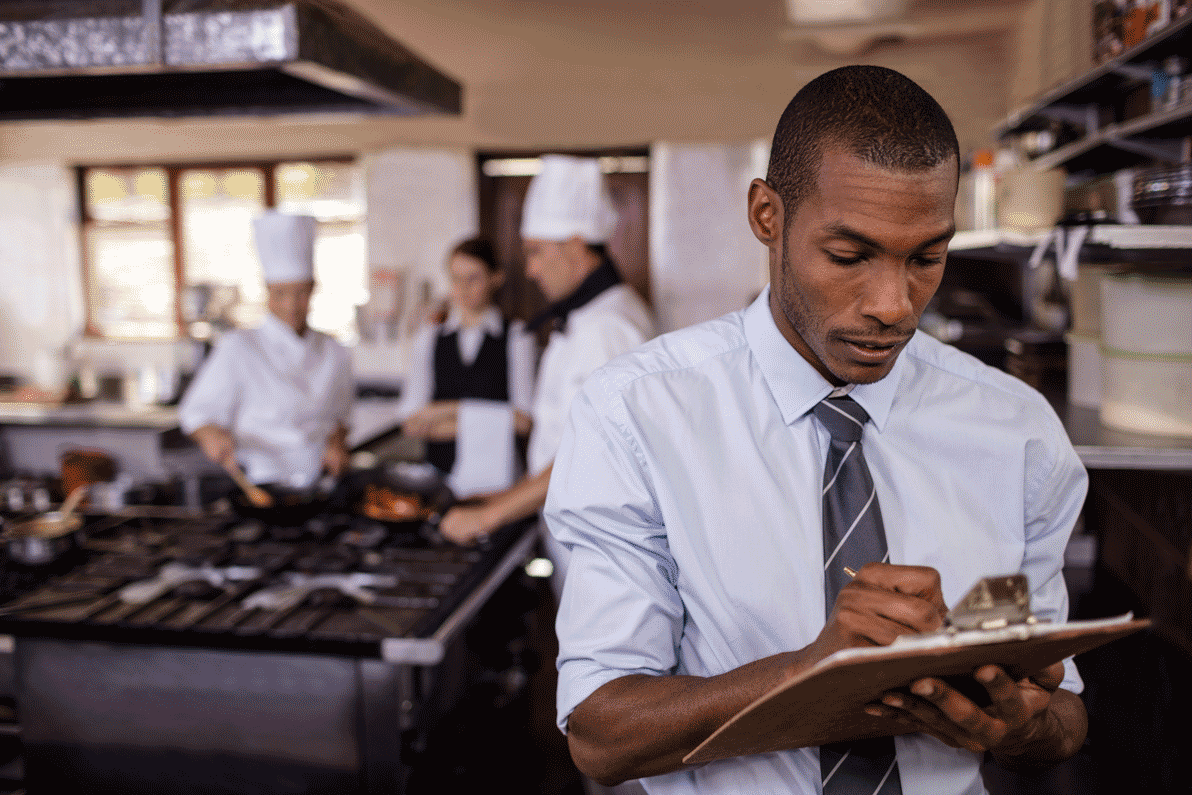 leadership training at its' best
We develop emerging leaders of all levels
to upgrade their professional skills and build the tools they need to advance in the workplace – from C-Suite Executives to Managers to Entire Teams.

Utilize our one-on-one coaching program or get a Leadership and Communication Certification through our Ready. Set. Advance Course.
Benefits of our leadership development programs
Whether you are in charge of a small team, a large organization or simply looking to improve in your own role, our leadership development coaching programs and online leadership development courses will help you and your team members: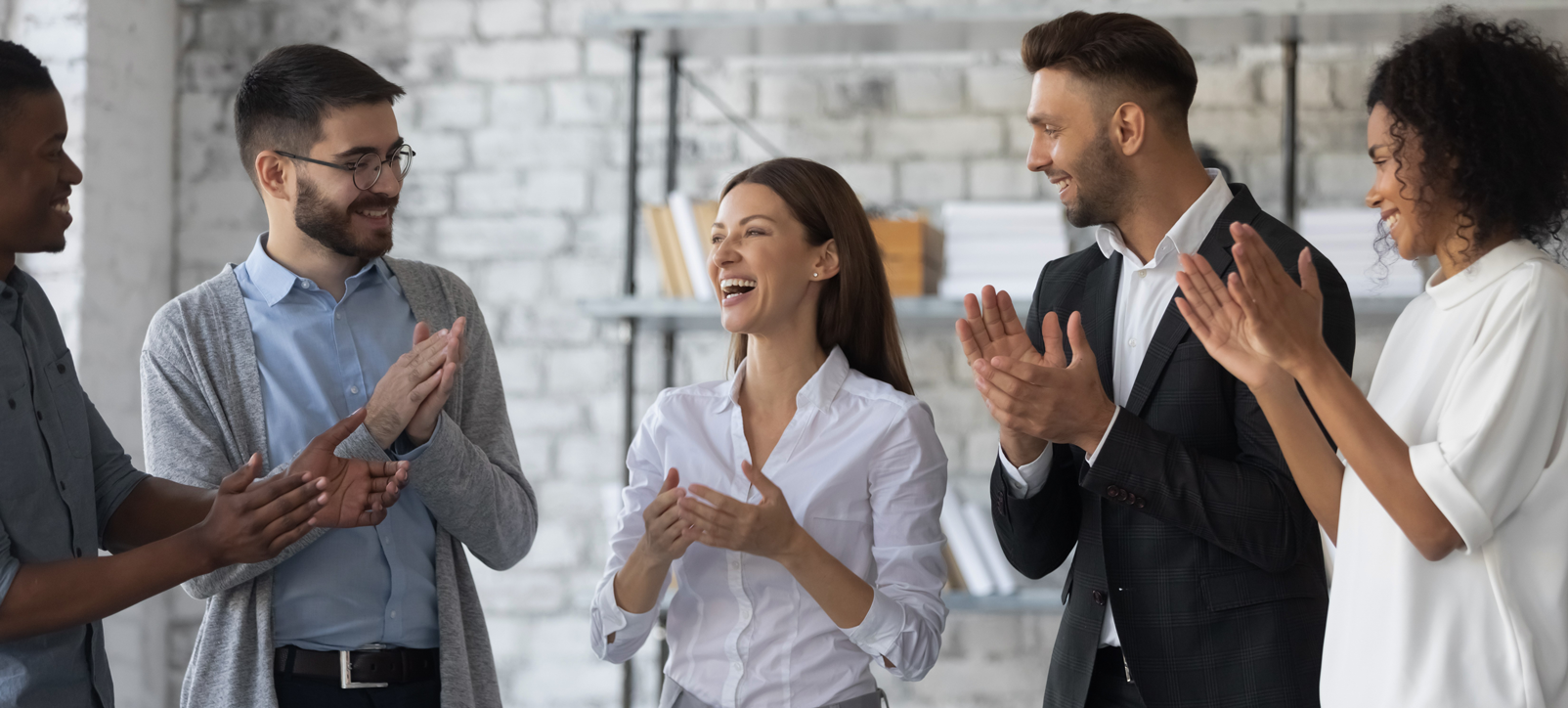 1
Get Clear
Come into work with clear goals for yourself and your team members so everyone stays on track and on the same page. You will have a clear action plan to execute on your vision and your team will be motivated to move forward with you.
2
Get Confident
Decision-making and interactions with your employees will feel much easier and enjoyable, rather than filled with anxiety and uncertainty. Leading your team with confidence means you'll be able to empower others and embrace challenges.
3
Get Noticed
No more getting passed on for promotions or new job opportunities. When you know how to engage team members to deliver better results, others will want to work with you. Your achievements will positively impact your employees and your entire organization.
Start leading your team to success today!
When you take care of your people, you take care of your revenue.
Grab your copy of the
Top Ten Tips to become a Confident Leader
Unlock your inner potential so you can excel as a leader. Boost your confidence, motivate your team, and increase your income.
Meet your leadership coach
Aleta Maxwell
I know what it feels like to have a lot weighing on your shoulders with managing a team of people (big or small). And I know what it feels like to worry whether you're saying and doing the right things. This is why I've spent
over 15 yrs helping clients develop and become better leaders.
As a coach who specializes in the servant leadership style, my ultimate goal is to ensure your team members feel seen, heard and appreciated for the skills they bring to the table. This is a key factor that has helped me successfully lead teams as big as 700 people at a time, resulting in better personnel retention, greater job satisfaction and significant cost savings to the organization.


Your people are your biggest asset.
Let me help you develop and empower your people to be and perform at their best.
Aleta Maxwell
Leadership Coach & Founder
What Our Clients Are Saying
Ryan Gadow
Senior Vice President Member Experience
I consider Aleta an asset to any team; I had the great opportunity to work side-by-side with Aleta at the Valley of the Sun YMCA. She offered our team great leadership and understanding complex problems/challenges and making them simple. When I first started to work with Aleta, we had entered into a center/facility that was just opening up, so much of our challenges were unknown. Aleta balanced the challenges of the day-to-day unknown and helped to set a vision for the future. As a leadership team, Aleta's attributes and effectiveness became key to our success.


Rebeka M
Accountant
Working with Aleta has truly changed my life. She is helping me create the person I want to be and build a career and life that brings me happiness. Each conversation brings a new lesson and skill I can apply to every aspect of my life so that I can reach any goal I dream up. Aleta comes from a place of understanding, experience, care, and trust. I look forward to each session because at the end of each I feel empowered and unstoppable in my pursuit of happiness. She will help you realize what a badass woman you are especially when at first you don't see it in yourself.
Mariagrazia Lauricella
Humanity Del Sol, Inc. Founder & CEO
10x results and still climbing. Aleta's approach to executive coaching is kind, self-reflective, motivating and challenging. Since starting with Aleta and Uplifting Leadership in August 2019 our organization has literally seen a growth of 10x and I personally work no more than 8 hours a day. I went from managing a group of unengaged board members to a fully functioning board and have hired 3 new team members. She is professional, approachable and shrewd. She sees beyond the challenges and gets to the root cause of an executives mind. I 100% recommend her services. She will take you to the next level.
Ready to lead your team to success?
Choose Your Program
We offer personalized leadership development for individuals and businesses. Choose from our academy of online leadership development courses, private leadership coaching and organizational consulting.
Develop Your Skills
Upgrade your skills and discover the steps you need to take to reach your career goals with confidence.
Lead Your Team
Eliminate the stress of navigating how to lead. Apply what you've learned and become a better leader for your team and organization.
Complimentary 45 Minute Consult
One insightful conversation can make a significant difference.

This could be it!
Thank you!
Aleta will contact you shortly
Free Webinar
Enter your name and email below to instantly access our free 15min webinar on Getting Hired and Getting Noticed by Employers.
Free Webinar
Enter your name and email below to instantly access our free 15min webinar on Becoming a Successful Leader.