Turn a Difficult Conversation Into An Empowering One.
The book that teaches managers and leaders how to have difficult conversations that leave all parties feeling motivated and inspired.
Uplifting Leaders

contains

specific communication strategies to help you...
LEAD
and engage in hard or difficult conversations while managing others
EMPOWER
others in your communication by learning how to be vulnerable and state clear intentions
LEAN
into difficult conversations instead of avoiding them
RISE
to be a better leader by having confidence in your communication skills
GET THE BOOK
Available For Purchase At These Retailers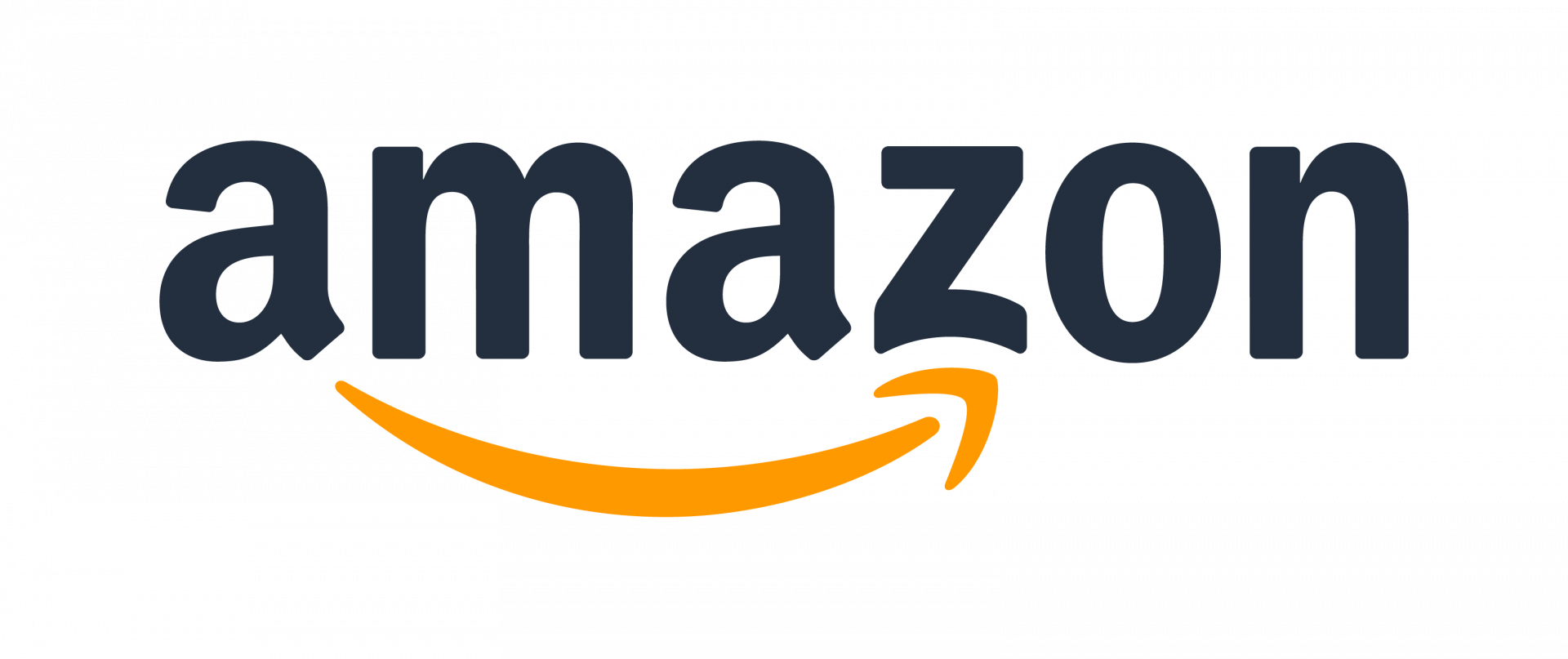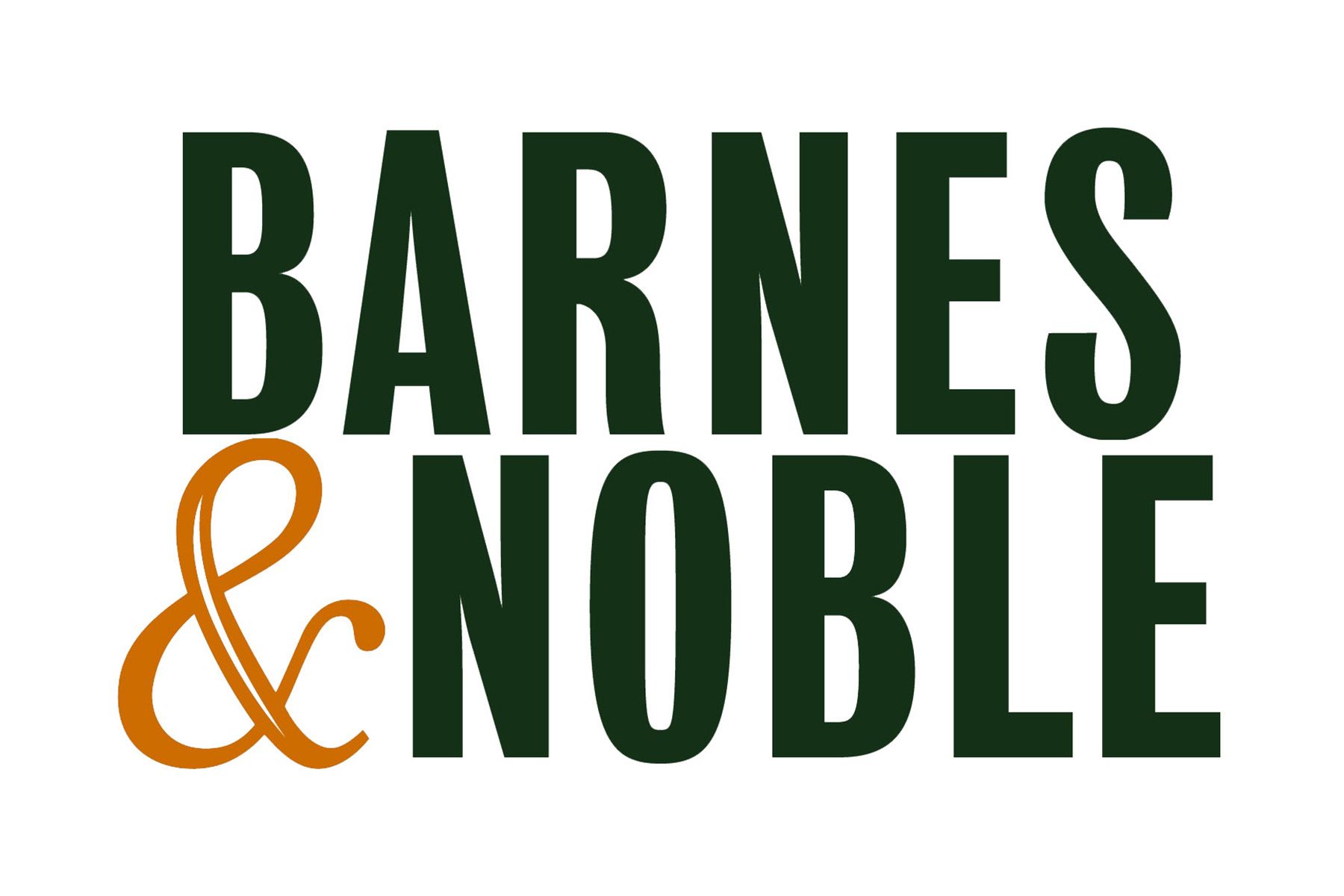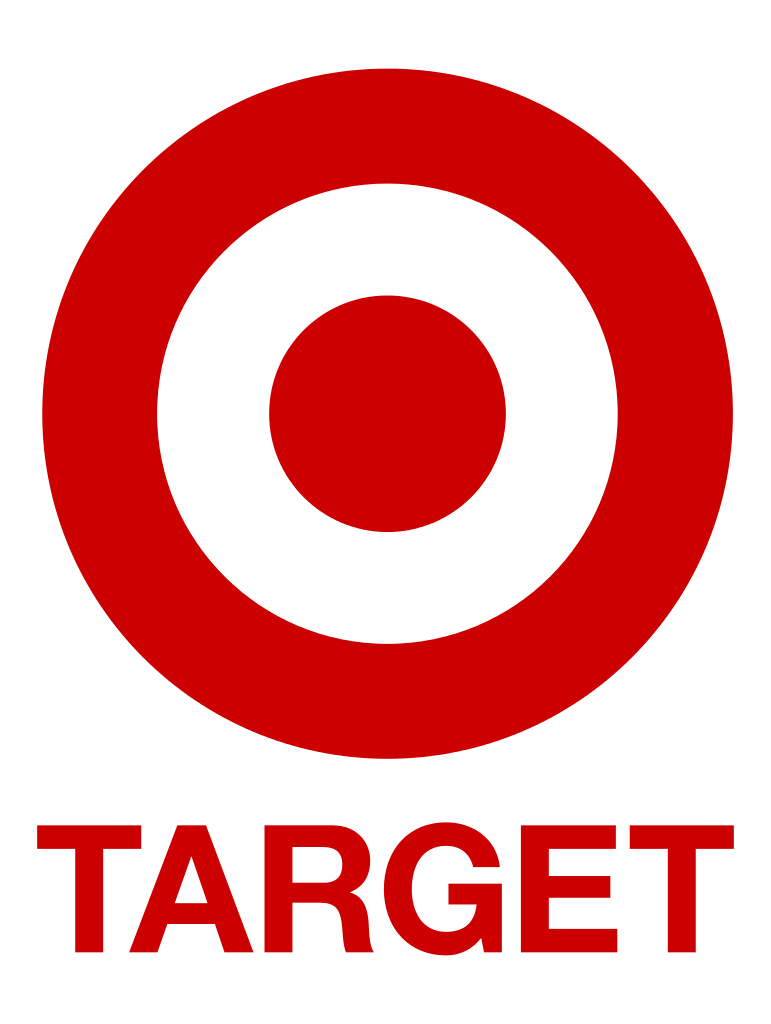 download the free companion workbook
Put what you've learned into action.
Subscribe to receive a free download of the Uplifting Leaders workbook to enhance your learning and develop an effective communication strategy.
You should receive your email with the download soon! Enjoy and happy reading!
A great leader is someone who helps their team feel seen, heard, and appreciated - all of which stem from clear communication. Without clear communication, assumptions are made, relationships are weakened, results plummet and issues arise.





Developing your communication skills are critical to helping you thrive in the workplace and reach your career goals. In my

"Uplifting Leaders" book,

you will learn invaluable communication strategies and techniques that you can use to lead your team to success.



Aleta Maxwell
Author & Leadership Coach
Complimentary 45 Minute Consult
One insightful conversation can make a significant difference.

This could be it!
Thank you!
Aleta will contact you shortly
Free Guide
We'll send it right away!
Free Webinar
Enter your name and email below to instantly access our free 15min webinar on Getting Hired and Getting Noticed by Employers.
Free Webinar
Enter your name and email below to instantly access our free 15min webinar on Becoming a Successful Leader.