Leadership Development Programs For Individuals & Businesses
Develop the skills necessary to advance in the workplace and lead with confidence.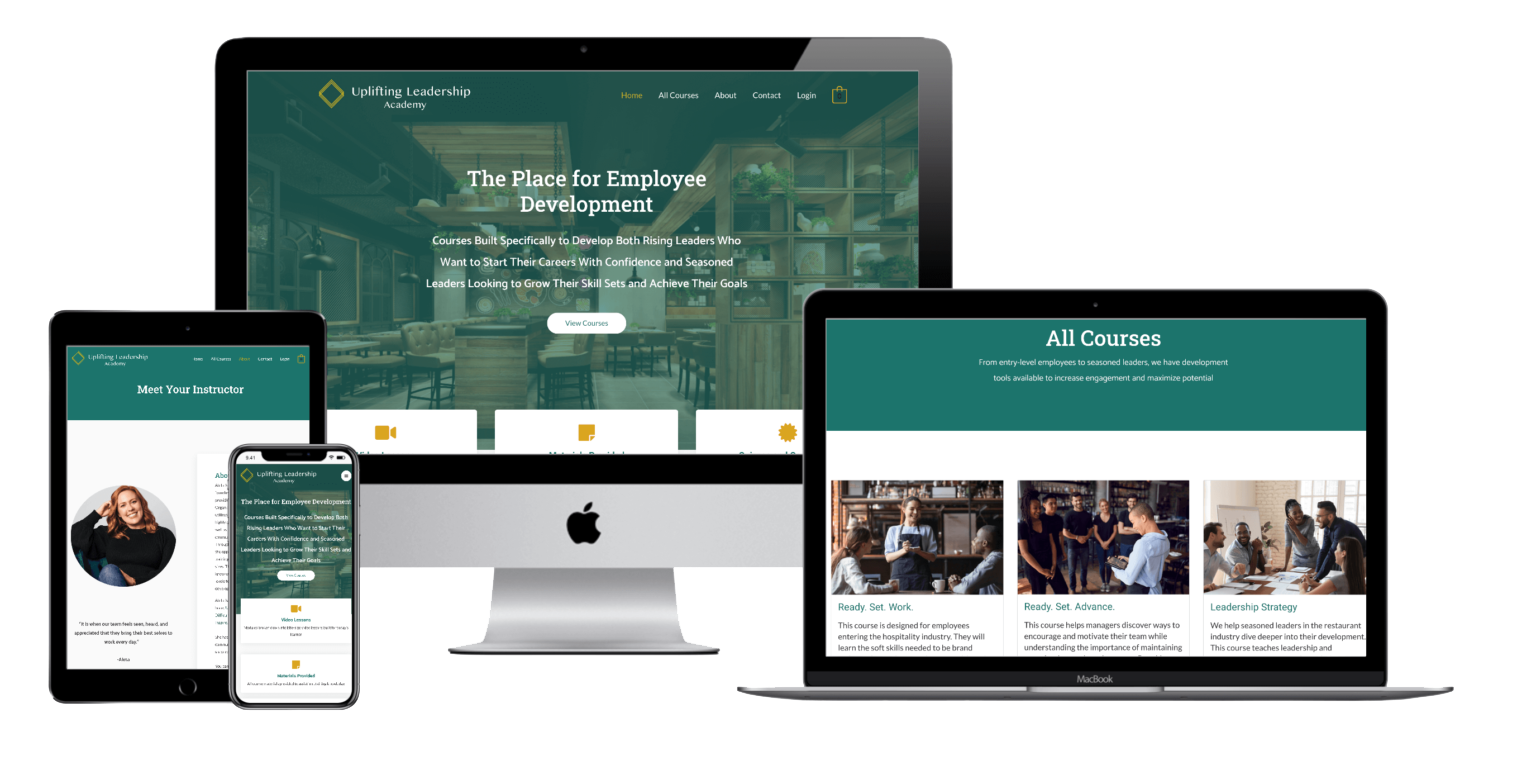 online courses for all levels
Uplifting Leadership Academy
24/7 access to leadership development courses for entry-level and mid-level management
Use courses for Job Readiness Programs or as an on-boarding tool for new employees.
Designed to develop the soft skills - such as communication, problem solving, time management, etc. - necessary to succeed in your role and lead a cohesive, high-performing team.
Build confidence, master 'people skills' and become a great leader in your organization.
personalized development
One-On-One Coaching
Personalized instruction & support from an experienced leadership coach so you can become an effective leader and communicator for your team and company.
Fully customized approach for employees at all levels to increase efficiency and maximize fulfillment in the workplace.
Examples of focus include re-assessing goals, re-defining values and developing the necessary skills to move forward with clarity & confidence in your role.
Empower leaders with the tools needed to operate at their best and successfully reach the next step in their career.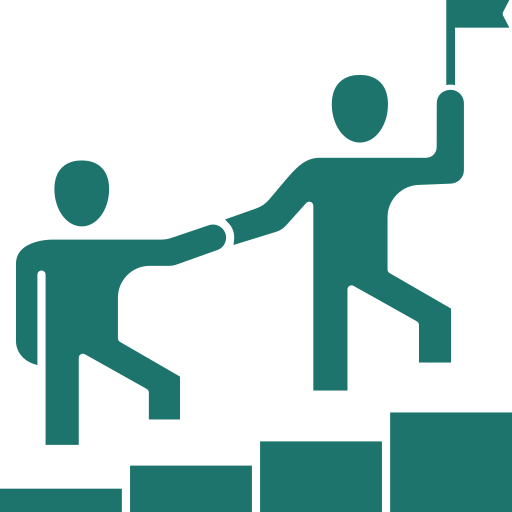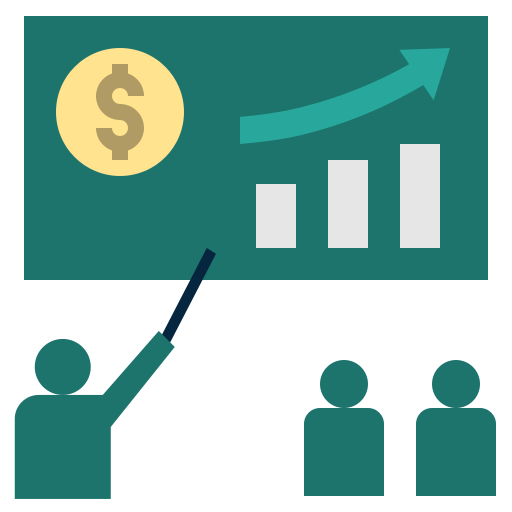 corporate Programs
Team and Organizational Coaching
Build skills aimed at developing effective communication, putting mechanisms in place for greater accountability and consequently building an atmosphere of trust on your team and in your company.
Examples of focus include building an efficient leadership pipeline, improving communication strategies, tackling major ongoing challenges, maintaining a positive work environment and reducing turnover rates.
Develop more awareness among individuals of how they communicate and interact with colleagues, clients, and supervisors in order to establish a thriving and engaged workplace environment.
Develop the knowledge of how to motivate and inspire employees in a transparent and trusting environment. This creates engaged and satisfied employees and results in less turnover.
We Created These Programs Especially For You To...
Development that creates today's top leaders needs to go beyond basic tactical skill training. We will teach invaluable skills needed such as:
How to Become Brand Ambassadors
Communication Skills and Tools
Conflict Resolution
Service Mindset
TeamCollaboration
And so much more!
Through our courses, managers will learn how to see themselves as leaders who strive to encourage and motivate their teams daily.
Managers will have confidence to enter into difficult conversations with tact and curiosity in order to resolve conflict.
After implementing the skills from our course, managers will know how to meet company and personal goals as incredible team leaders.
Improve Employee Retention
When companies value their employees enough to invest in professional development beyond tactical skill training, employees respond to that investment with loyalty to the company.

By investing in development beyond hard skills, it is proven that employees take ownership over their own performance with pride for their organization.

Development helps employees stay motivated to be the best employee and team member they can understanding the investment given for their betterment.
By utilizing this key resource for all your employees, they will share the same tools to provide your guests with superior service, as well as work with their managers, subordinates and peers with the same proven strategy of leadership and communication through accountability.

Contact us about the option of customizing the courses for your specific company or organizational needs!
The normal turnover rate of the hospitality industry is 70%+. Investing in development will lower that turnover rate and help save anywhere from $3,000 to $15,000 an employee by reducing the need to recruit, hire and train new employees.

Why re-invest that cost into new employees instead of retaining the employees already vetted and trained?

By taking advantage of these convenient and cost-effective courses, your company can actually save money and shine with the reputation that comes with having employees who are raving fans!
Choose a Program That Best Suits You
Uplifting Leadership Academy
Best for upgrading your (or your team's) professional skills at your own time and pace.




1-on-1 Leadership Coaching
Best for personalized instruction and support (for leaders of all levels) to tackle specific challenges and improve performance.


Organizational Consultancy
Best for uncovering inefficiencies within the entire structure of your organization and developing a plan to lead your entire team or company to success.


Complimentary 45 Minute Consult
One insightful conversation can make a significant difference.

This could be it!
Thank you!
Aleta will contact you shortly
Free Webinar
Enter your name and email below to instantly access our free 15min webinar on Getting Hired and Getting Noticed by Employers.
Free Webinar
Enter your name and email below to instantly access our free 15min webinar on Becoming a Successful Leader.