Meet Your Leadership Coach
Aleta Maxwell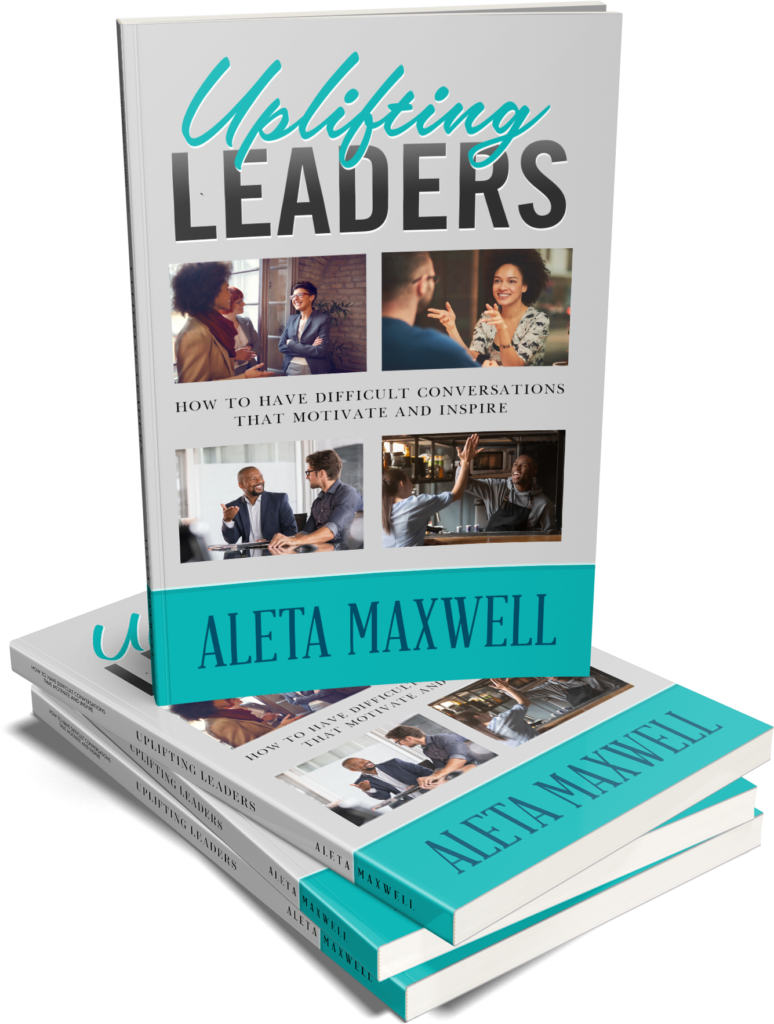 Aleta is the author of the new must-read for leaders at

Uplifting Leaders: How to Have Difficult Conversations that Motivate and Inspire



With more than 25 years of experience in highly competitive work environments in both the hospitality industry and non-profits, Aleta has successfully implemented and perfected a servant-leadership style with the ultimate goal of ensuring employees feel seen, heard and appreciated for the skills they bring to the table.

This is a key factor that has helped her successfully lead teams as big as 700 people at a time, resulting in optimized personnel retention, greater job satisfaction and cost savings to the organization.



Through her company Uplifting Leadership™, Aleta partners with leaders at all levels of management to uplift their skill set and develop brand ambassadors.
She has successfully worked with CEOs, Directors and entry-level managers at both nonprofits and for-profits by identifying the specific leadership values that each want to live daily, structuring communication strategies to build trust and increase engagement while attending to each group's needs, and developing the skill set to lead various teams to meet challenging goals and overcome obstacles.
As an international leadership coach and leadership development expert, Aleta leverages all her knowledge and background as a former CHRO along with 10 years of HR experience to offer proven techniques and strategies that help both emerging and accomplished leaders to: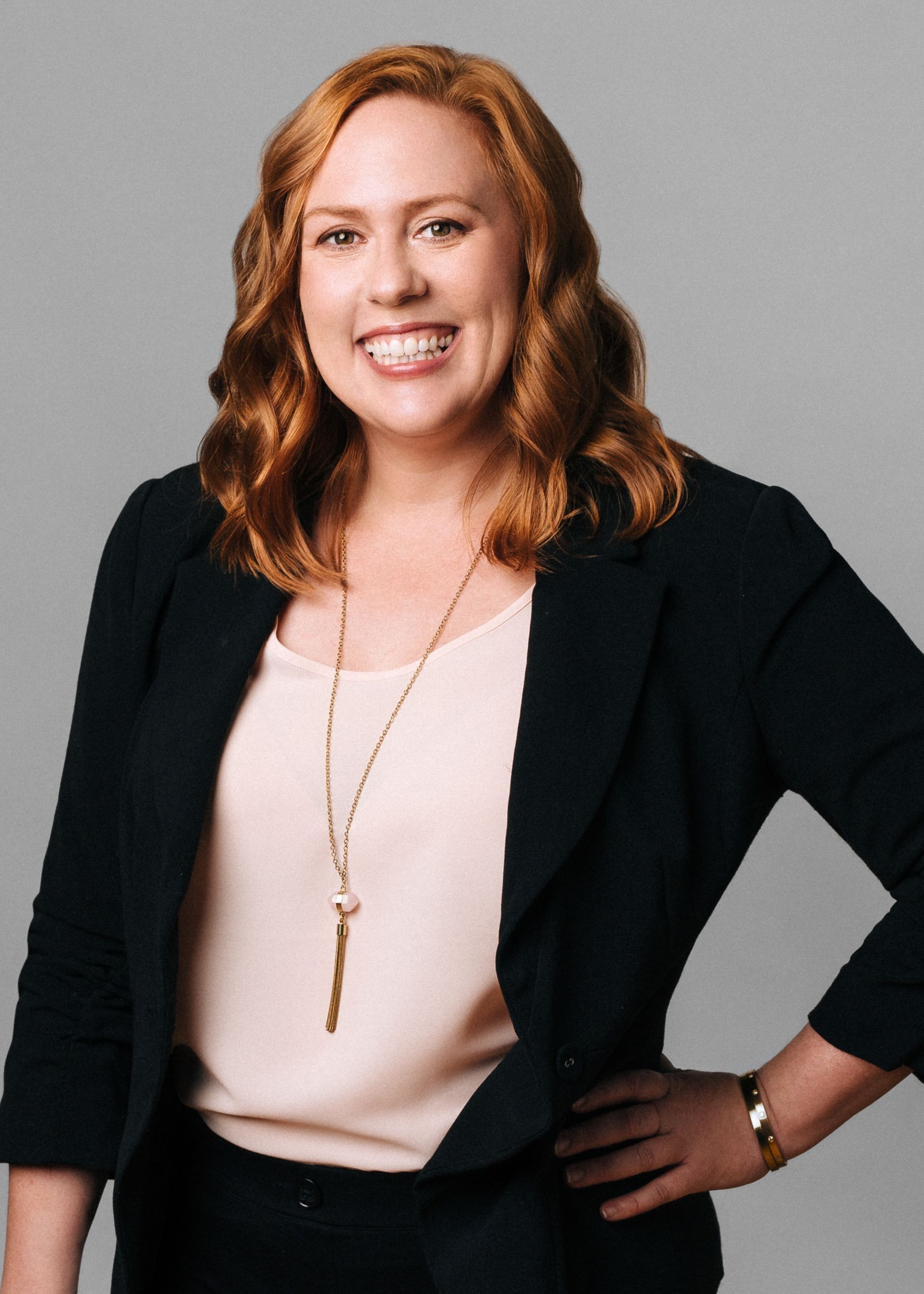 Communicate
effectively and empathetically by understanding their leadership philosophy and training the skills they need in order to live that philosophy daily
Develop
trust by connecting with subordinates, peers, and supervisors and building strong relationships
Transform
unengaged employees into true brand ambassadors who rise to the challenges and look to each other to overcome obstacles
Let's Start Your Transformation Now!
Aleta partners as a mentor with NYC Small Business Services
Small Business Mentors NYC is a mentorship program provided by the NYC Department of Small Business Services (SBS) for existing storefront business owners seeking to recover and grow their businesses. The program, introduced by the Mayor's Taskforce on Racial Inclusion and Equity, will prioritize underrepresented business owners and neighborhoods.
I get such joy watching my clients have their own "lightbulb" moments! These are the moments that bring clarity, focus, and vision for their future. These moments come from self-realization and help catapult my clients to the next level of their professional careers. It is an honor to journey with them and witness their "lightbulb" breakthroughs!
Aleta Maxwell
Owner & Founder
What Our Clients Are Saying
Kristin
Senior Director | Non-Profit
Aleta has been an amazing coach. I am so happy I started this process with her. She has become my go-to support person as a coach, and has helped me tremendously by guiding me through finding myself and what I am best at. I have seen my confidence grow, especially during this time of unknown. Aleta is professional and great at what she does. Thank you, Aleta!!
Rebeka
Accountant
Working with Aleta has truly changed my life. She is helping me create the person I want to be and build a career and life that brings me happiness. Each conversation brings a new lesson and skill I can apply to every aspect of my life so that I can reach any goal I dream up. Aleta comes from a place of understanding, experience, care, and trust. I look forward to each session because at the end of each I feel empowered and unstoppable in my pursuit of happiness. She will help you realize what a badass woman you are especially when at first you don't see it in yourself.
Mike
Senior VP of Operations | YMCA of the East Bay
I had the opportunity to work with Aleta in opening a new facility. She has the ability to lead key operational initiatives while keeping a focus on day-to-day functions with the strategic vision serving as her platform. Aleta is able to interpret the business related capabilities necessary for sound business practices required for decision-making and planning. Additionally, her ability to articulate the strategic focus of the organization served as an asset in her leadership position. I would highly recommend Aleta for any organization looking for a solid team member with strengths in human resources, accounting, payroll, supervision and internal and external collaboration.
Jesse
Ceo / Founder
Aleta is an amazing leader who understands the dynamics of leading people in the work plan. Her experience and training have helped us have a better understanding of each other within our workplace!
Christy
Aleta's advice positioned me to successfully resolve several tough employee situations. Moreover, not only were the individual issues handled with positive outcomes, but because Aleta took the time to clearly explain to me the underlying principles behind her advice, I've been able to apply her coaching in so many other instances in managing my team. Outstanding!
Maria
Ceo / Founder
Working with Aleta Maxwell, for the past 2 years has changed my life and the life of my non-profit and for-profit social enterprise. She has instilled in me a reflective nature that consistently motivates me to be the servant leader I've always wanted to be. Her ability to see past my initial remarks or circumstances to uncover deeply rooted patterns, negative beliefs or restrictive thoughts is uncanny. She has helped me grow my non-profit from a team of 3 to now, 16 people and growing. Aleta has coached me through toxic relationships in business within my start-up helping us grow from a team of 3 to a powerhouse team of 8! With Aleta Maxwell in my corner, I believe we will be able to hit our revenue triggers and our company goals for the next 5 years sooner than projected.
Ready to lead your team to success?
Choose Your Program
We offer personalized leadership development for individuals and businesses. Choose from our academy of online courses, private leadership coaching and organizational consulting.
Develop Your Skills
Upgrade your skills and discover the steps you need to take to reach your career goals with confidence.
Lead Your Team
Eliminate the stress of navigating how to lead. Apply what you've learned and become a better leader for your team and organization.
Keep Updated with Our Newsletter
Complimentary 45 Minute Consult
One insightful conversation can make a significant difference.

This could be it!
Thank you!
Aleta will contact you shortly
Free Guide
We'll send it right away!
Free Webinar
Enter your name and email below to instantly access our free 15min webinar on Getting Hired and Getting Noticed by Employers.
Free Webinar
Enter your name and email below to instantly access our free 15min webinar on Becoming a Successful Leader.